Tel: 06 62 23 70 36
Email: julie.calabrese2@gmail.com
Instagram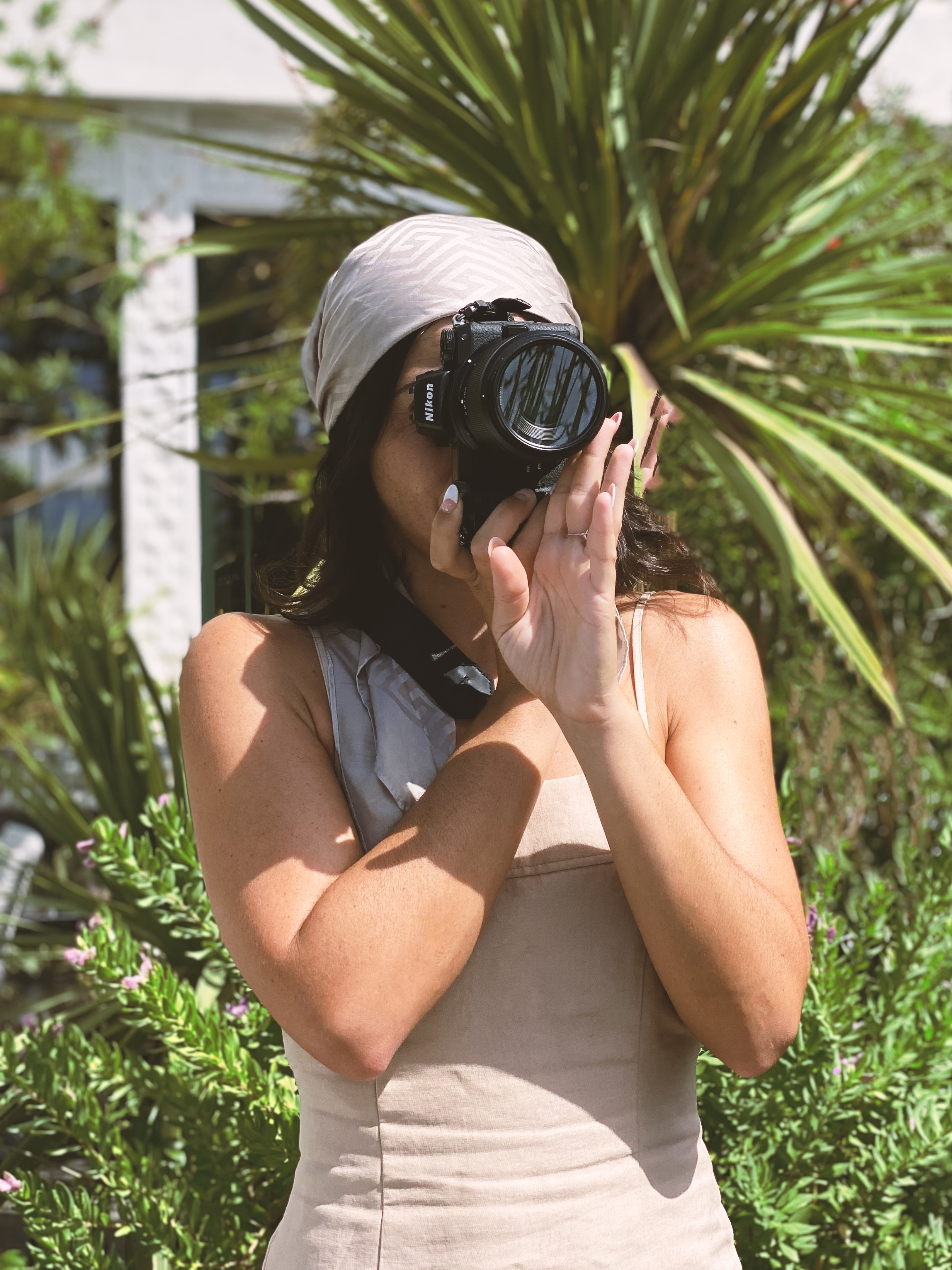 Julie Calabrese est née dans le
sud est de la France en 1992, région dans laquelle elle vit toujours, mais voyage de partout dans le monde en tant que photographe indépendante. Elle a fait partie de différents collectifs tel que AFW à Melbourne, Australie ou encore l'ETNA à Paris là où elle a pu développer ses pratiques de la photographie argentique.
Elle utilise la photographie comme un médium lui permettant d'immortaliser ce qui l'entoure. Sa démarche se développe autour de plusieurs axes et les milieux qu'elle fréquente créent ses thèmes et deviennent sujets principaux de l'intégralité de son œuvre photographique. Son style et ses méthodes photographiques évoluent et s'adaptent toujours nécessairement aux propos qu'elle veut énoncer. Ses thèmes et ses sujets tournent principalement autour de la femme, des relations sociales et des conséquences des problèmatiques sociales actuelles dans sa photographie documentaire. Elle pratique également la photographie de mode, d'entreprise, et d'évènement.
Elle a été publié dans différents magazines tel que Swampland/ Issue 3, Cleptafire, Uncertain Magazine, Foto femmes United, F-stop magazine issue 101 et a participé à plusieurs expositions collectives : Togethering pour le centre de photographie de Houston 2020, 30 women under 30 organisé par Artpil 2020, Guest-room de janvier 2018 organisé par Alessia Glaviano, l'exposition Joy pour le magazine Analog forever. Elle a également terminé finaliste pour le concours Imago Photo International dans la catégorie paysage en Italie en 2019 et a exposé à Melbourne, Australie en 2016, à Lisbonne, Portugal 2019 et à Paris, France en 2019.

Julie Calabrese is born in the south east coast of France in 1992, the region where she still lives but work all around the world as a freelance photographer.
She has been part of differents collectives such as AFW in Melbourne, Australia or L'ETNA in Paris in wich she dig up into her analog practice.
She use the medium of photography to immortalized what's around her, she document any places she goes to, any city she lived in, any peoples who crossed her road. Her themes and subjects are mainly focus on womans, social relationships, consequences of world struggles and capture as close as possible the life of peoples. She also use photography as a bridge to create connections with the persons she photographs, and the deeper the contact or relationship is, the better the pictures will be.